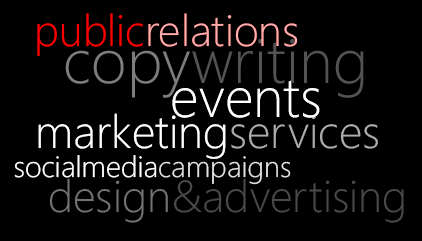 Ideas + Passion = Results
Rubicon is an independent public relations agency offering a fresh and creative approach to modern communications.
We have an ideas driven culture and a passionate approach to execution. This is a proven formula which gets results. With a mix of global and local clients, we use our skills to build loyalty, trust, awareness and buzz.
Our campaigns blend traditional media with digital and social media – all the channels needed for communications to be effective in our interconnected world.